The Total Recovery Facility ® ("TRF®")
BCF and the Worley Group, our worldwide EPCm contractor, will design and construct our state-of-the-art facility that will receive all forms of waste in one facility and convert the waste to clean energy. This is a "TRF®" a step up from the "MRF" of the 1980s. (Material Recovery Facility). The MRF tries to recover and recycle 51% by law of the waste stream and the TRF® totally recovers ALL the waste streams and converts them into renewable diesel, electricity and/or renewable hydrogen.
The TRF will have all of the latest waste handling and conversion equipment systems that are currently offered and are readily commercially available. The facility will be designed to process 100 to 5,000 standard tons per day, 24 hours a day, yearly and in all weather conditions which, unlike landfills, are required to close in either snow or rain fall.
The project will be wrapped in a New Energy Risk performance guarantee on the project with a Worley Group EPC warranty.  Our facility is guaranteed to perform as designed. Worley is a multi billion dollar a year corporation with its presence around the world. Worley will provide engineering and procurement services for the project, as well as construction management and after the completion of the project will operate and maintain the project on going.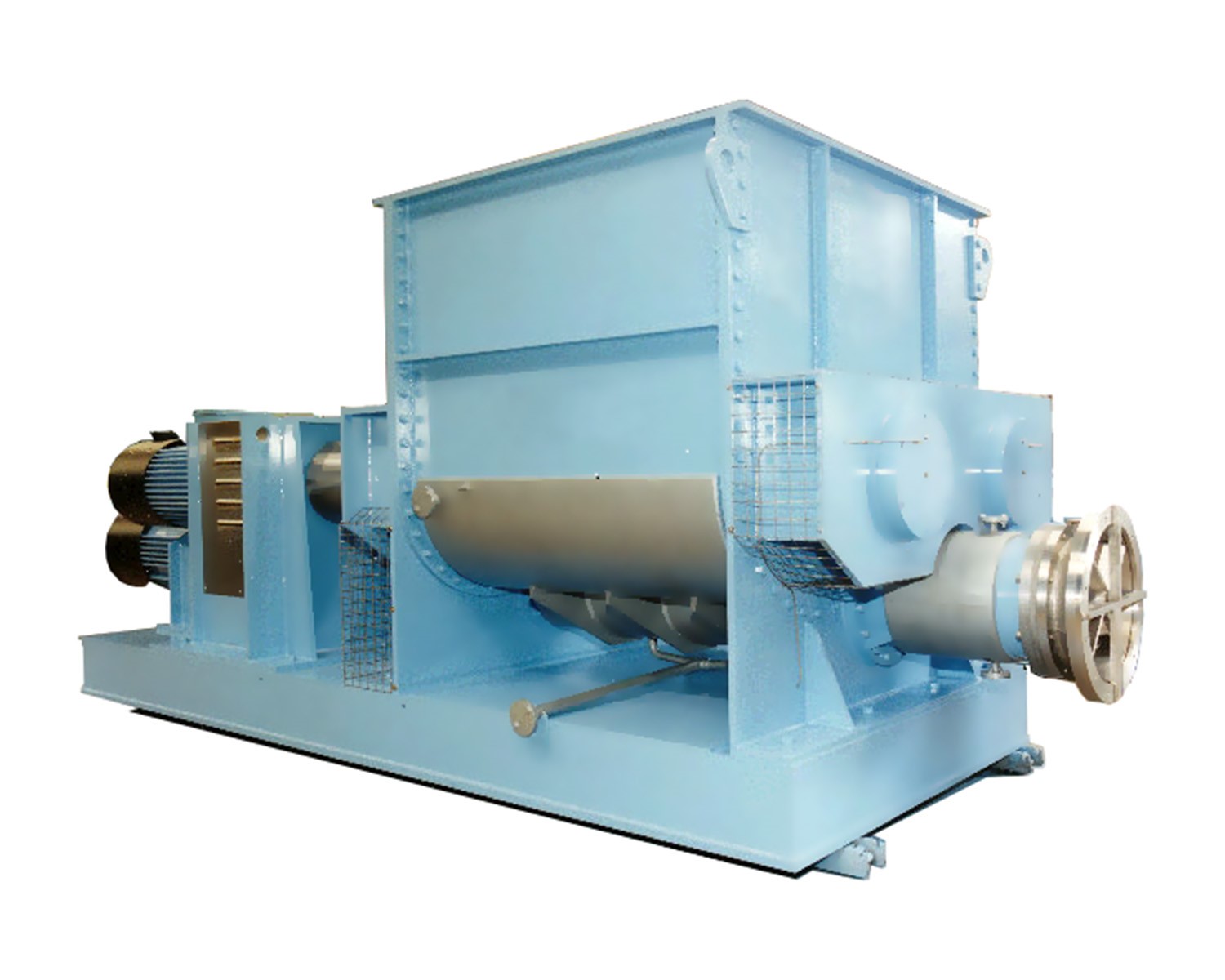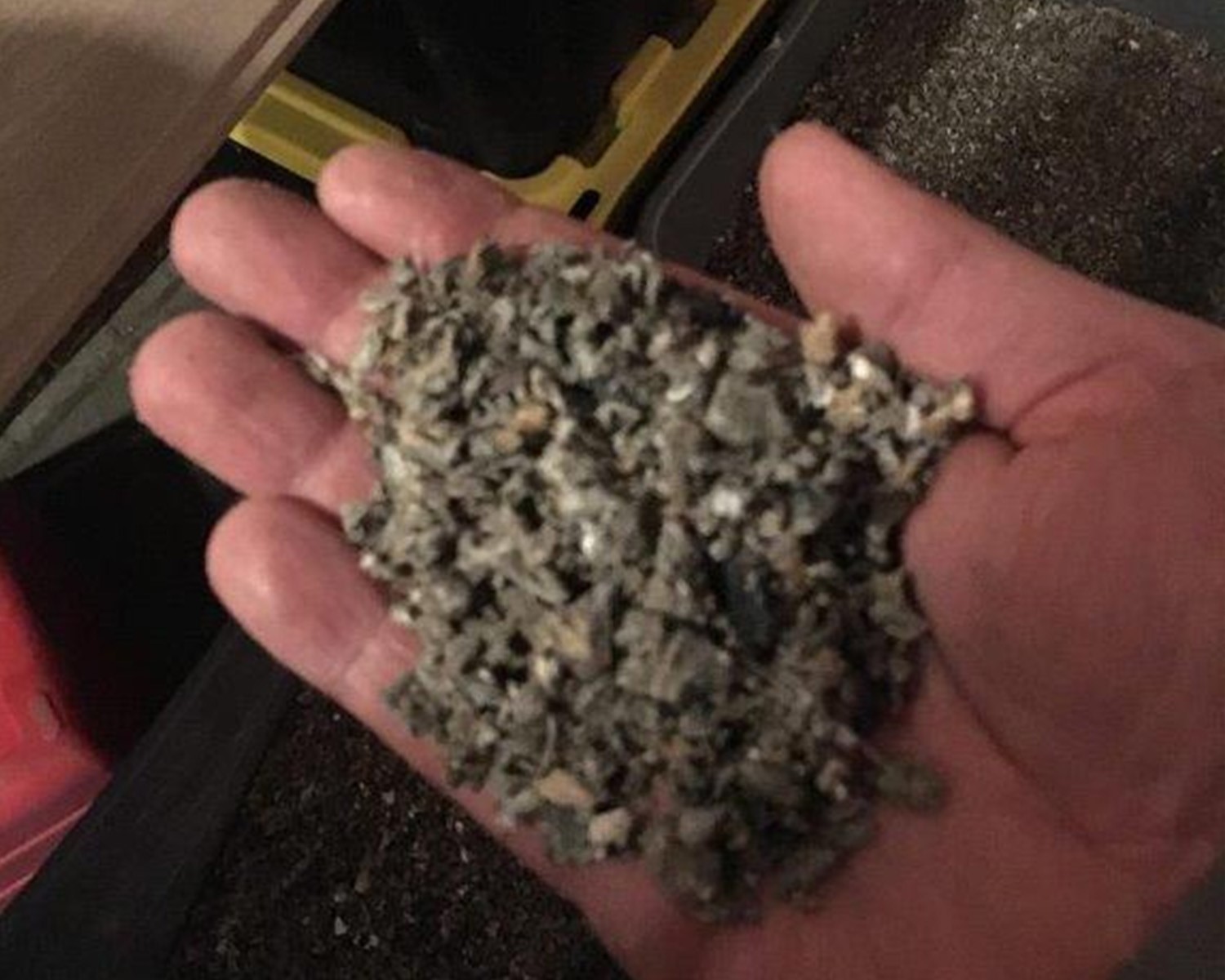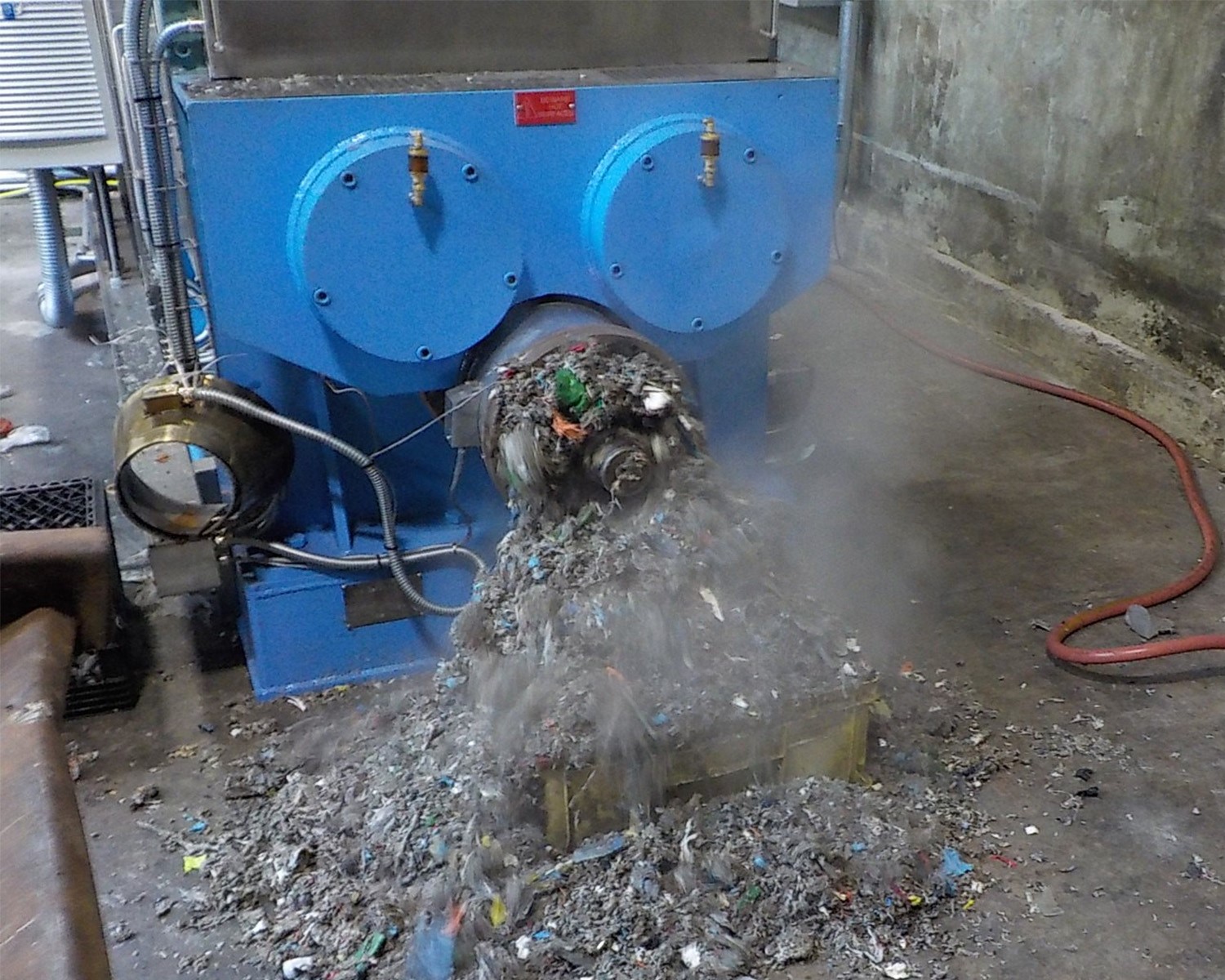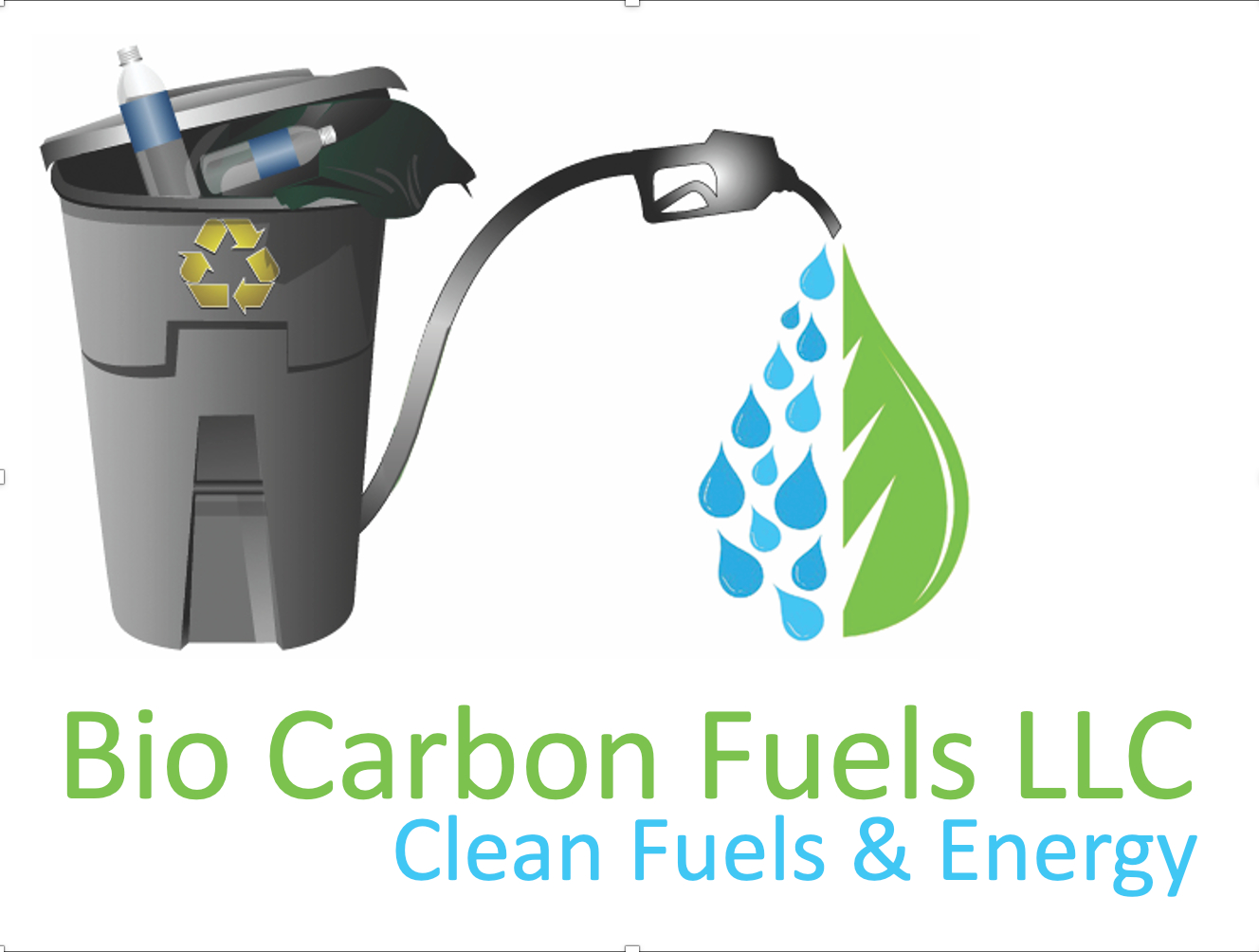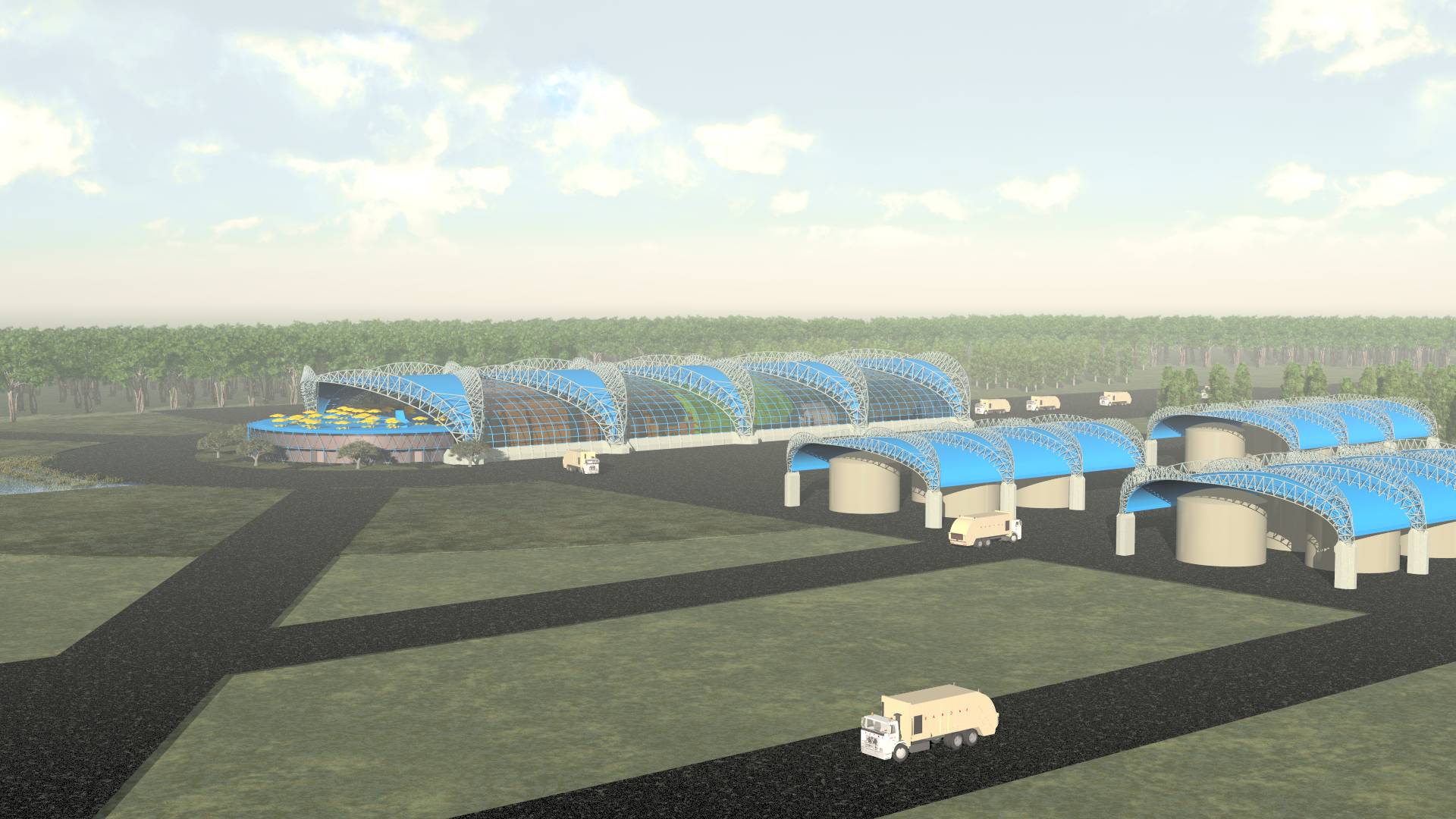 We embrace cutting-edge thermochemical technologies to transform waste into valuable resources, demonstrating our commitment to pioneering sustainable solutions for a cleaner future.
Our focus on converting non-recyclable waste into renewable fuels and chemicals underscores our dedication to environmental preservation and creating a circular economy.
Our partnership with renowned engineering firms Technip FMC, AECOM, and WorleyParsons reflects our commitment to maintaining the highest standards in our processes, technology, and outcomes.
By converting waste into high-energy engineered solid fuel, we make a positive impact on energy generation and waste reduction, contributing to a healthier planet and a more resourceful world.
"I founded Bio Carbon Fuels with a vision: to turn non-recyclable waste into renewable fuels and chemicals using advanced thermochemical tech. Our patented process creates high-energy engineered solid fuel from materials like MSW, wood, and agri waste. Validated by top engineering firms, this innovation offers a sustainable way to tackle waste, generate energy, and build a cleaner future."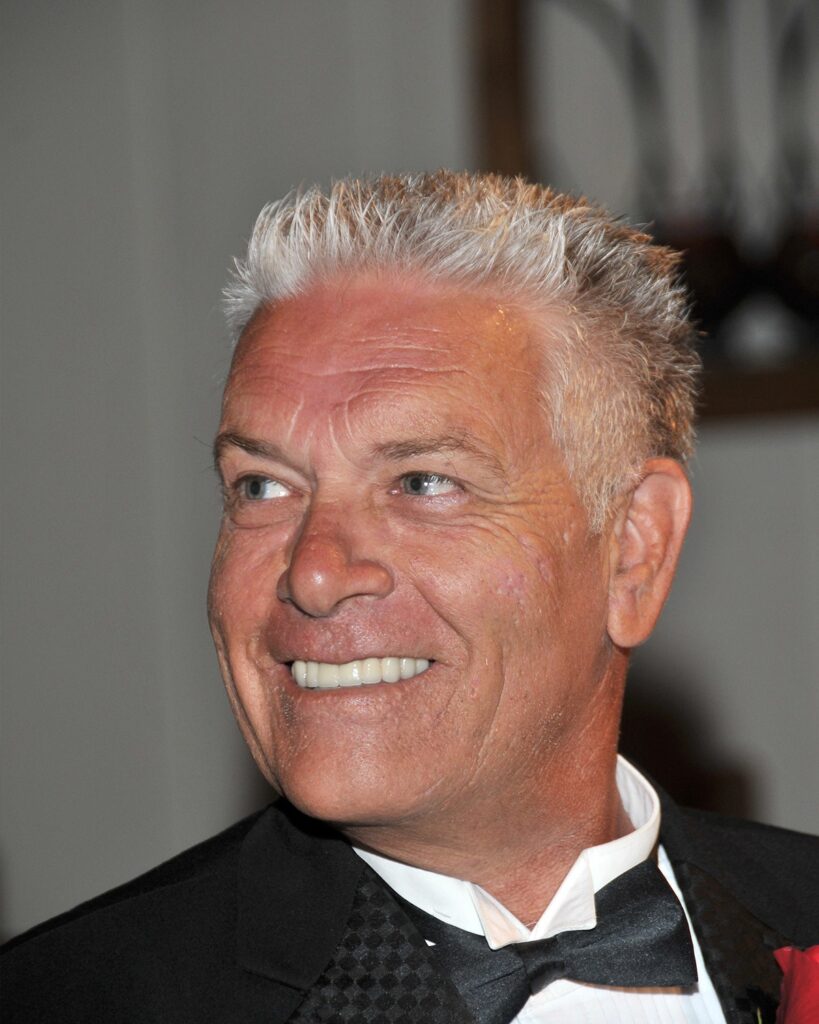 Steve Racoosin is a visionary entrepreneur and waste industry luminary with an astounding 47-year legacy of innovation and leadership. As the CEO and Founder/Inventor, Steve has revolutionized waste management through his groundbreaking contributions. Notably, he is the ingenious mind behind the BCF (Bio Conversion Facility) technology, which has redefined waste conversion processes. Steve's visionary mindset extends beyond inventions, as he has steered prominent waste management companies to unprecedented heights.
Steve Racoosin's remarkable career includes successful tenures as the former CEO of Bio Gold Fuels and World Waste Technologies, Inc. Under his astute leadership, these companies achieved remarkable milestones, including taking them public via IPO. His transformative influence extends to the construction of waste conversion facilities across California, adding to the region's sustainable infrastructure. Furthermore, his expertise is marked by his hands-on involvement in managing and constructing numerous landfills and transfer stations for notable entities like R.E. Wolfe and Republic Services, attesting to his practical acumen in waste logistics.
Among his triumphs, Steve's role in establishing and managing material recovery facilities stands out. Notably, he led the creation of one of the world's largest material recovery facilities in Anaheim, California, boasting a capacity of 6,000 tons per day. This achievement is emblematic of his dedication to driving efficiency in waste recovery processes. With a legacy marked by innovation, leadership, and sustainable progress, Steve Racoosin continues to reshape the waste industry landscape, leaving an indelible imprint on waste conversion, management, and environmental stewardship.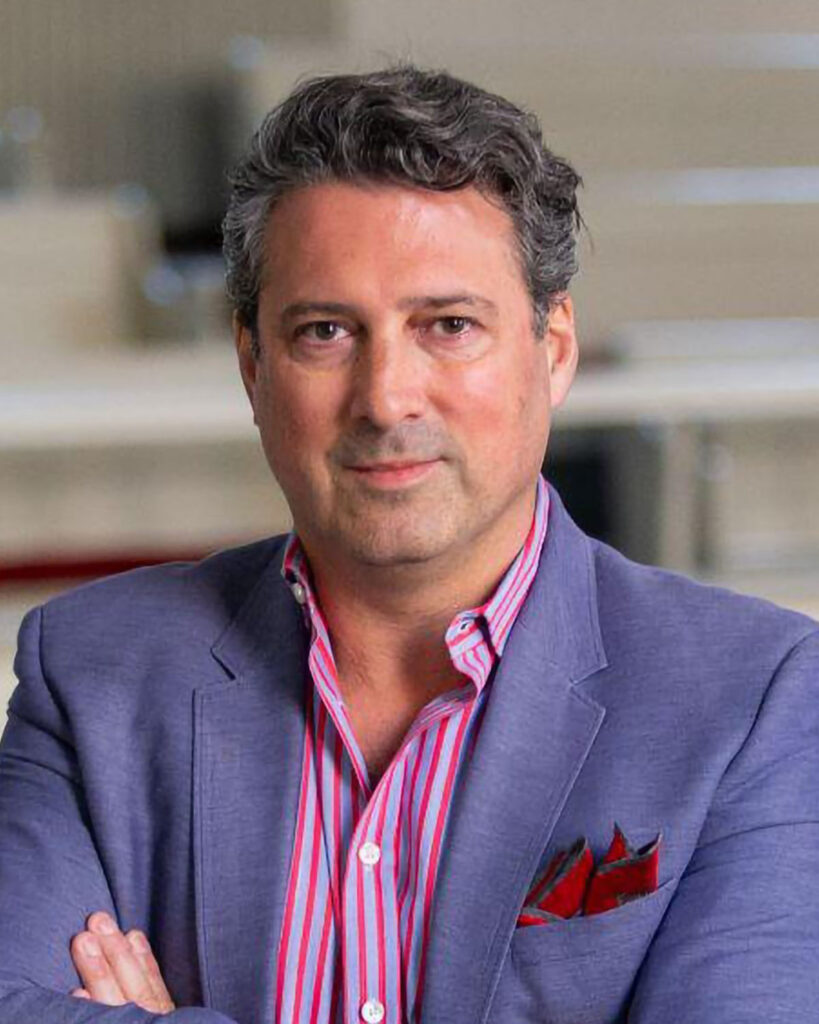 Matthew E. Ross is an esteemed General Counsel with an impressive career spanning over two decades, marked by his exceptional legal and business acumen in renewable energy project development and finance. With an unwavering focus on bioenergy projects, Matthew has established himself as a prominent figure in the renewable energy landscape. Over the course of his distinguished journey, he has been a driving force behind more than 150 energy projects, a substantial number of which encompass biogas, biomass, waste-to-energy, and biofuels initiatives.
Matthew's influence goes beyond his legal expertise, as he is recognized for his commitment to education and thought leadership. Notably, he imparted his profound knowledge by teaching a seminal energy class at Georgetown University, a testament to his dedication to fostering the next generation of energy leaders. As a sought-after speaker and author, Matthew's insights on renewable energy and climate issues have resonated nationally, contributing to the ongoing discourse in the field.
With his LEED accreditation and extensive experience, Matthew possesses a broad network of connections across various facets of the renewable energy realm. His reach extends to finance, technology, engineering, and other critical professional services within the bioenergy space. Moreover, his visionary approach is underpinned by his control of a substantial portfolio of energy projects poised for development and financing, further solidifying his status as a trailblazer in renewable energy project innovation and implementation.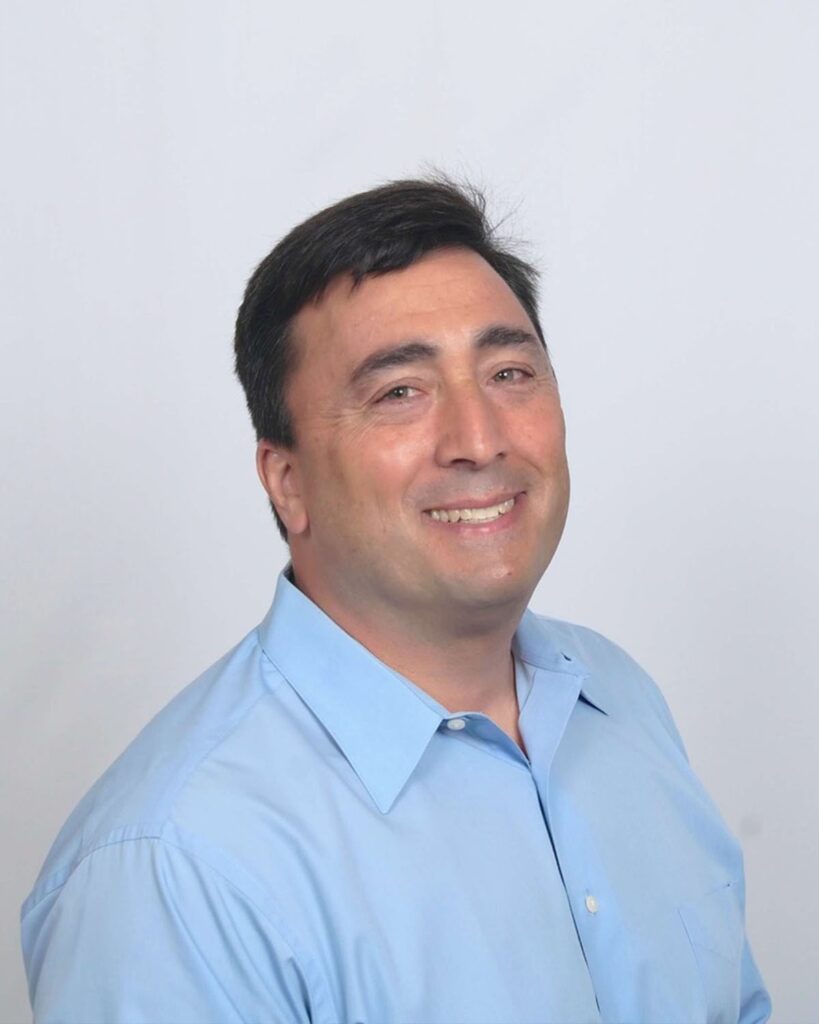 Joseph C. Hoose is a distinguished professional with over three decades of expertise in utility generation, distribution, and demand-side management. As the Owner of Cool Systems, he has played pivotal roles in both the design and management of new construction and renovation projects, focusing on site utility analysis encompassing power, heating, cooling, water, wastewater, and site sustainability objectives. Mr. Hoose's commitment to the industry is reflected in his extensive involvement in various organizations, demonstrating his dedication to advancing the field.
Joseph's influence is profoundly felt within the industry through his affiliations and activities. He has contributed significantly to ASHRAE, where he has been actively engaged in several technical committees, including Controls, Hydronics, and Large Building Chilled Water Systems. His impact extends to guidelines, standards, and measurements, such as his work on Field Performance Measurements Standards for Chillers and Measurement of Energy and Demand Savings. Furthermore, Joseph's role as the Chairman of the District Cooling Forum and Vice Chair on the Metering & Controls Forum at IDEA showcases his leadership in the district energy sector.
With an impressive array of presentations, papers, and articles, Joseph has shared his knowledge on topics ranging from energy storage and smart grid technologies to thermal energy optimization and sustainable building connections. He has contributed significantly to the advancement of energy engineering through instructional roles, consultancy, and active participation in events like the AEE World Energy Engineering Congress. Joseph's dedication to innovation and optimization is evident through his involvement in diverse projects, from waste-to-energy initiatives to district cooling system renovations and optimization analyses for various healthcare facilities and educational institutions.
Educated at Rensselaer Polytechnic Institute with a degree in Electrical Engineering, Joseph has continued to enhance his skills through practical engineering studies at ASHRAE and AEE. His profound contributions, dedication to industry associations, and commitment to technological advancements make Joseph C. Hoose a highly respected figure in the field of utility generation, energy management, and sustainable infrastructure.
View Resume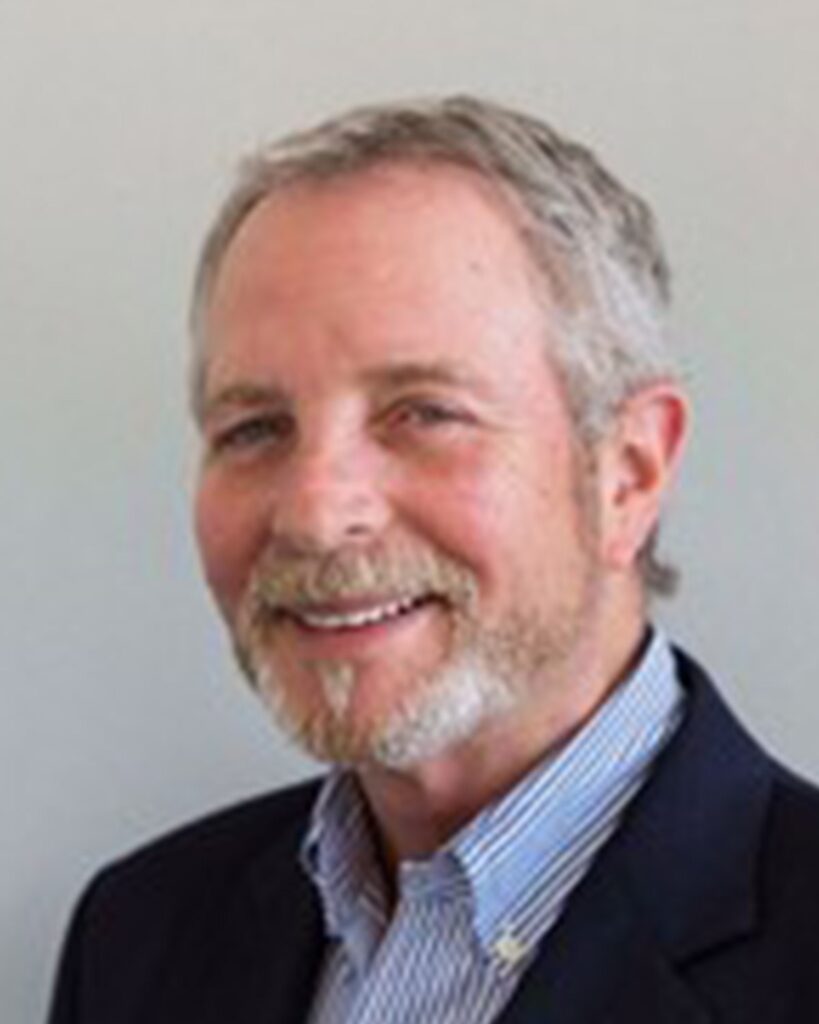 Shawn Kelly is a seasoned Senior Construction Manager with extensive experience in leading and optimizing large-scale engineering and construction projects. With a distinguished career spanning several prominent organizations, Shawn has consistently demonstrated his prowess in project management, business development, and operations. Throughout his career, he has held diverse roles such as President, Senior Vice President, and Construction Manager, showcasing his versatility and deep understanding of the industry. Shawn's strategic acumen is evidenced by his ability to drive growth, mitigate risks, and enhance profitability across multi-billion-dollar portfolios. His leadership in negotiations, cost reduction, and safety protocols has set him apart as a dynamic force in the field.
In his most recent role as Vice President of Business Development at Bibb Engineering, Architects, Constructors in Kansas City, MO, Shawn orchestrated impressive client acquisition, expanding the company's client base by over 50%. He spearheaded proposal management, contract review, and the development of "Green Sheet Estimates" to ensure project feasibility. Additionally, Shawn excelled in remote project execution while preserving bid margins and securing scope change orders. At AECOM in Los Angeles, CA, as the Area Business Unit Leader for Power, Industrial, and Chemical sectors, he not only established and led the business unit but also achieved remarkable revenue growth, optimizing delivery processes and introducing cutting-edge technologies. Notably, Shawn's role at Kiewit Construction Corp. as Senior Vice President and Area Manager underscored his strategic vision, managing billion-dollar power portfolios and launching transformative business units.
Shawn's industry acumen is underscored by his significant accomplishments, including his leadership in renewable energy projects, dispute resolution, and operational innovation. His commitment to professional excellence is reflected in his former accreditations as a Certified Professional Constructor and active participation in renowned industry organizations like IEEE. As a transformative leader with an exceptional track record, Shawn Kelly continues to make enduring contributions to the
View Resume
View Resume